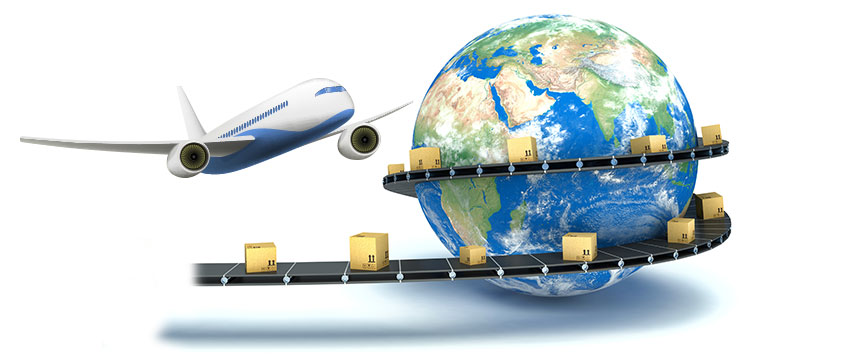 air freight
We understand the urgency of domestic air freight services, and we are dedicated to delivering freight on time to meet the needs of our diverse customer base. We have strong partner relationships with all major carriers, giving us very competitive rates and top-notch service for our freight. Our internal expertise and relationships with all major air carriers is unparalleled in the marketplace. We have no size, weight, or schedule limitations and can offer flexible options to and from all locations throughout the globe. Our knowledge and strong partner relationships allow us to offer customers reliable, flexible, and cost-effective air-freight shipping solutions, whether your needs are for domestic or international air cargo transport services.
Logon Logistics also offers
Seamless linkage to a network of licensed customs brokers
Access to an extensive international service partner network, providing full service at origin and destination.
Assistance with your international document preparation and presentation requirements.
Cargo Transport Insurance (some items are restricted).
Our locations

Logon logistics cover most of the locations all over the India plus numerous logistic partner companies from different areas of supply chain.
View all locations
Your benefits
Our goal is to provide our customers with excellent rates without compromising equipment availability. Positioning the equipment at the right price just when you need it .
Providing high quality transportation services to all of our clients
Invest in our employees to provide better service and company growth
Worry about enviroment according to latest industry standards
Safety as top priority in assuring safe work procedures
Investing in technology to provide fast, accurate and cost-effective service
Living up to highest industry standards