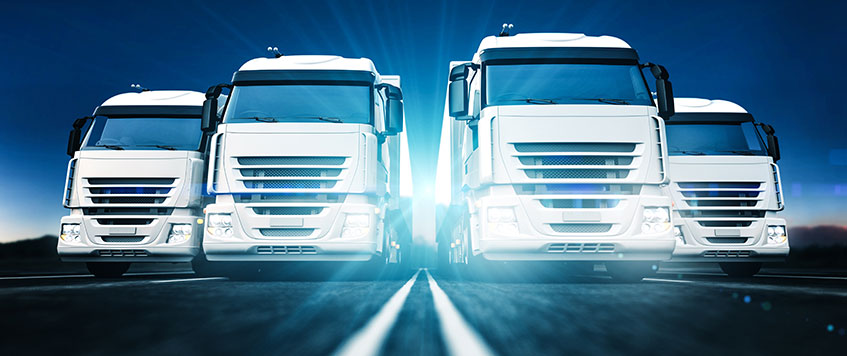 Ground Shipping Services
Logon Logistics's ground logistics and transportation network is one of the best in the industry, providing our customers with ways to reduce costs, increase efficiencies and optimize load capacity. Our network is dedicated, responsible, and always provides the highest level of ground transportation services with proactive and effective communication. We provide a full range of ground transportation services.
Full Truckload Services (FTL)
Less-than-Truckload Services(LTL) / Part Truck Load (PTL)
Retail Truckload Services
Full Truck Load (FTL)
Full truckload shipping is the movement of at least the amount of freight necessary to fill an entire truck or container. LOL is a logistics company that contracts an entire trailer-load to a single customer. This is as opposed to a less than truckload (LTL) company that generally mixes freight from several customers in each load. An advantage FTL carriers have over LTL carriers is that the freight is never handled en route, whereas LTL shipments are unloaded and reloaded as necessary. FTL carriers typically transport a semi-trailer full of freight directly from the shipper to the consignee. After the trailer is loaded the driver collects the required paperwork (i.e. bill of lading, invoice, and customs paperwork) and then departs with a fully-loaded trailer. I n most cases the driver proceeds directly to the consignee and delivers the freight. Occasionally, a driver will transfer the trailer to another driver who will drive the freight the rest of the way. FTL transit times are normally constrained by the driver's availability according to hours of service regulations. FTL drivers transport freight at an average rate of 47 miles per hour.
Less than Truck Load ( LTL)
Less than truckload shipping is the transportation of relatively small freight. The alternatives to LTL carriers are parcel carriers or full truckload carriers. Parcel carriers usually handle small packages and freight that can be broken down into units less than. Full truckload carriers move freight that is loaded into a semi-trailer. Semi trailers are typically between and require a substantial amount of freight to make such transportation economical.
Retail Truckload Services ( RTL)
We have successfully negotiated great contracts and solid long term relationships with the best carriers in the industry which allows us to provide our customers with excellent rates and outstanding service for our retail truckload. Our online platform is designed to simplify the entire shipment process with just one click but it is also supported by our knowledgeable staff.
Your benefits
Our goal is to provide our customers with excellent rates without compromising equipment availability. Positioning the equipment at the right price just when you need it .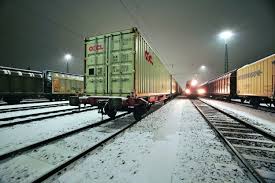 Providing high quality logistics services to all of our clients
Invest in our employees to provide better service and company growth
Worry about environment according to latest industry standards
Safety as top priority in assuring safe work procedures
Investing in technology to provide fast, accurate and cost-effective service
Living up to highest industry standards